Turn on your speakers. Video might take a few seconds to load.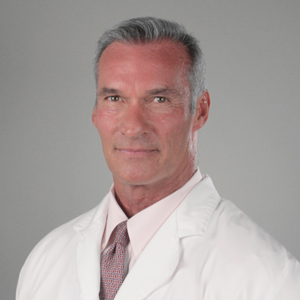 Dr. Rand McClain
Chief Medical Officer
Live Cell Research
Dr. Rand McClain is a world-renowned expert in health and regenerative medicine. He's board certified by the American Medical Association, the American Society for Bariatric Physicians, and the American Academy of Anti-Aging. Dr. McClain has dedicated over 35 years of his personal and professional life studying nutrition and exercise, and his videos on health have been viewed by over 10 million people worldwide.